Ep. 003 – R – Doctors' Marriages – Why They're Different and How To Strengthen Them – Michael F. Myers M.D.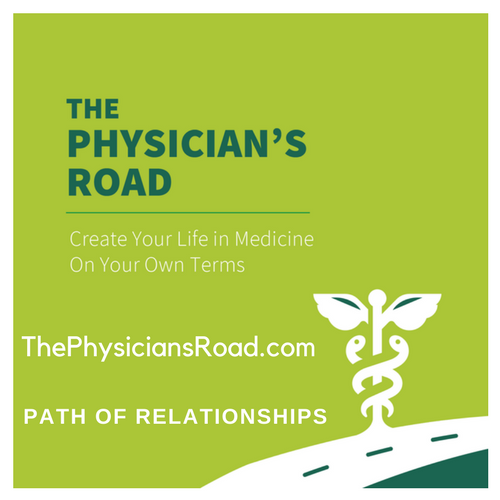 Dr. Michael F. Myers is the preeminent clinician when it comes to Physician relationships. 
He has spent his whole career caring for medical students, residents, fellows, and attendings and their relationships. 
We start with why physician marriages are different and how to identify potential areas of concern early before they fester. 
We then move through the book looking at each type of physician and their particular relationship dynamics. 
Medical Students/Resident marriages 
Male Physician marriages
Female Physician marriages
Gay/Lesbian Physician marriages
Older Physicians marriages heading into retirement
We then go into Separation, Divorce and Remarriage and highlight blended families and how to effectively make that work. 
Lastly we talk about effective treatment options and strategies to help distressed relationships.